In late 2021, the Commission for Arts & Culture of the City of Rochester embarked on a bold project to apply stunning works of art onto several downtown municipal buildings. By collaborating with a diverse group of talented New Hampshire artists to commission new art, they created a Public Art Walk that incorporates existing murals and sculptures, resulting in a vibrant and engaging experience.
The organizers used digital renderings to create vinyl murals, a material that could be easily applied or removed without damaging the buildings, and is safe in extreme weather conditions.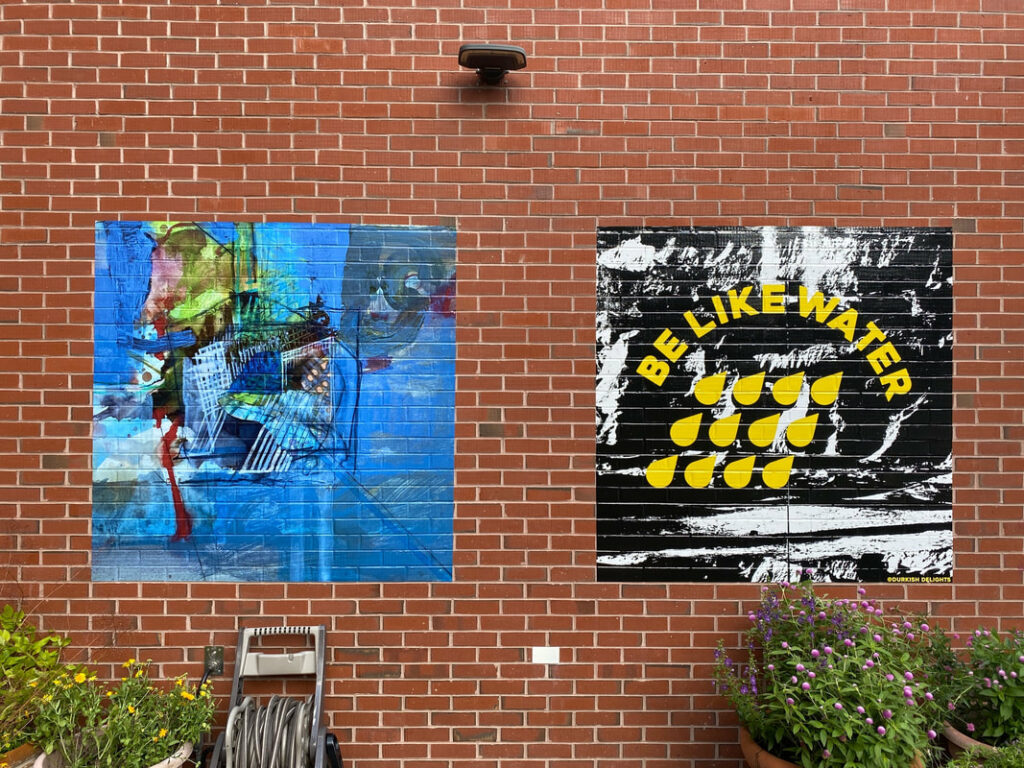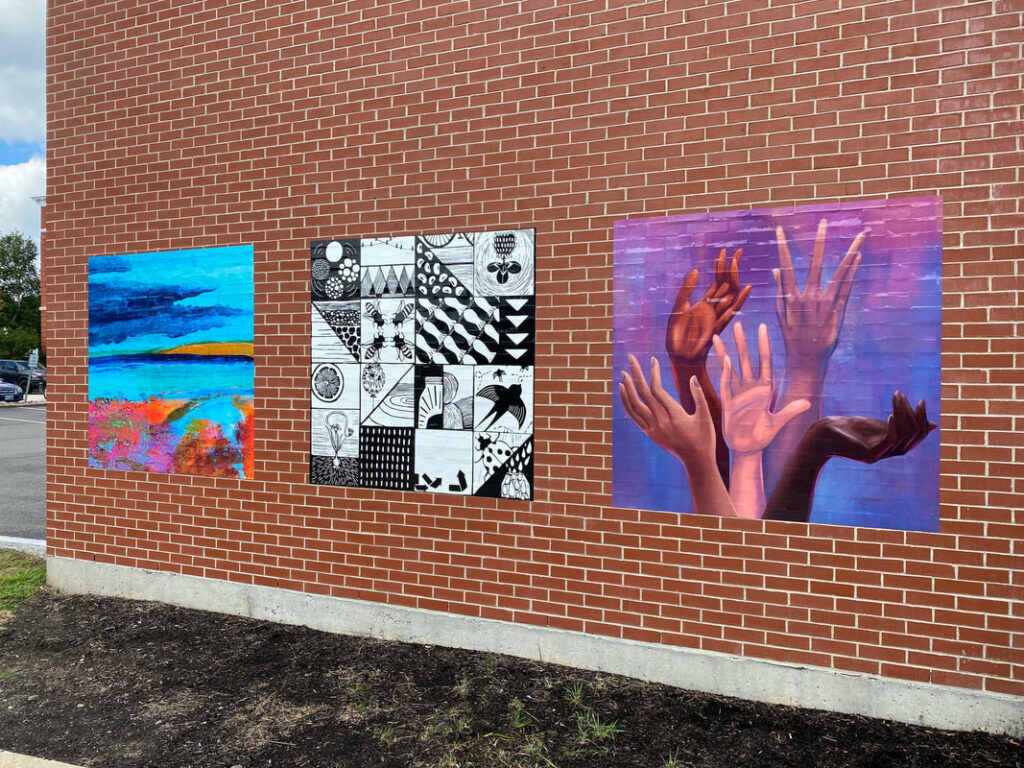 The art has been installed in several iconic downtown locations, including the Public Library, Fire Department, Police Department, and City Hall. In addition, a large sculpture was added to the Public Library by Barrington artist Adam Pearson. The sites and designs were approved by several local bodies, including the Planning Board, Historic District Commission, and the City Manager's Office.
The Art Walk was made possible by a generous grant from the New Hampshire State Council on the Arts and the National Endowment for the Arts. The project was also supported by Michael Scala, Director of Economic Development, who believes it will benefit both residents and visitors alike, by providing them with engaging activities and things to do.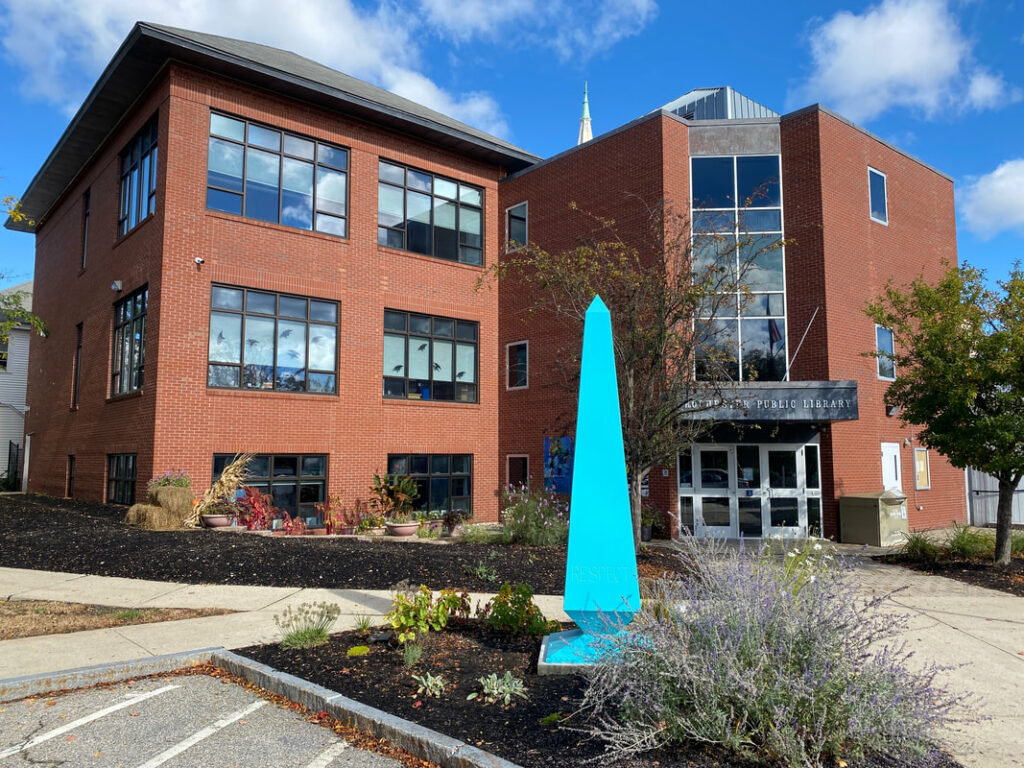 Shanna Saunders, Director of Planning & Development and staff liaison for the Commission for Arts & Culture, expressed her excitement about the many art projects that are happening in the immediate downtown area. She highlighted how the city has embraced local arts, and praised the many public officials who have supported the NH State Arts Council and public art funding.
To experience this incredible public art display, visit the Virtual Art Map at www.RochesterNH.gov > Boards & Commissions > Arts and Culture. There, you can learn more about the Commission for Arts & Culture and discover the interactive Virtual Art Map.