About the RMFA
The Rochester Museum of Fine Arts (RMFA) is an all-volunteer, community art initiative dedicated to the accessibility of contemporary works made by regionally, nationally, and internationally recognized artists. Founded in 2011, the RMFA works to enrich people's lives through the presentation of fine art. The permanent collection and other rotating exhibitions are prominently displayed in the halls and Suite 135 of the James W. Foley Memorial Community Center and Rochester Public Library.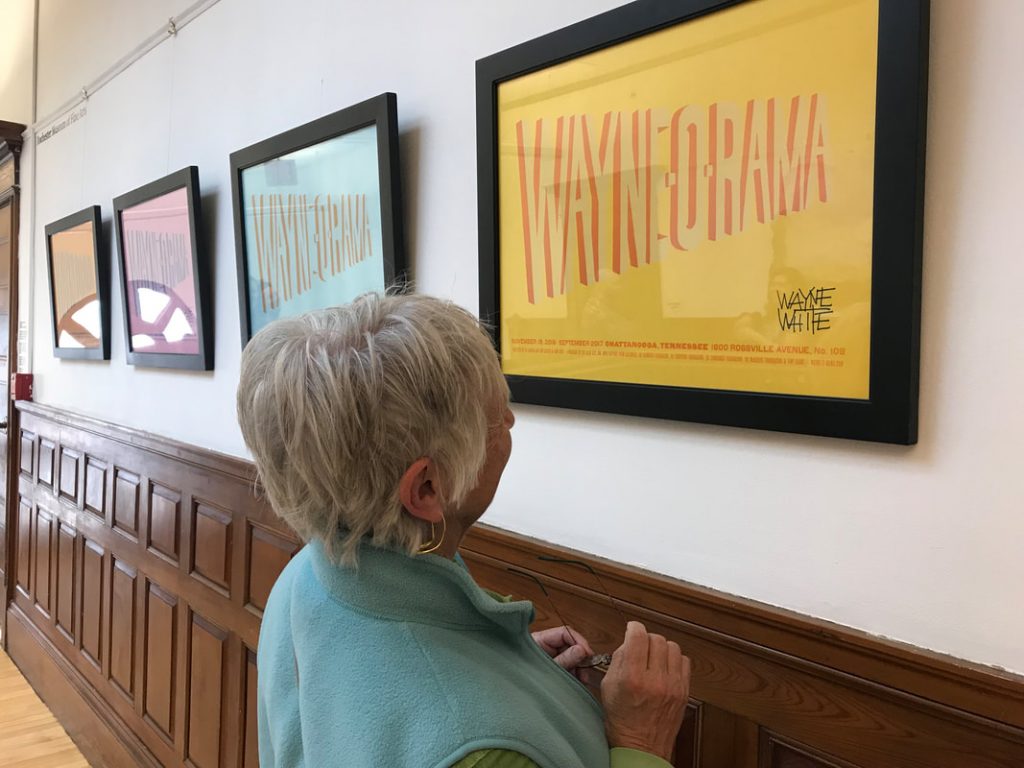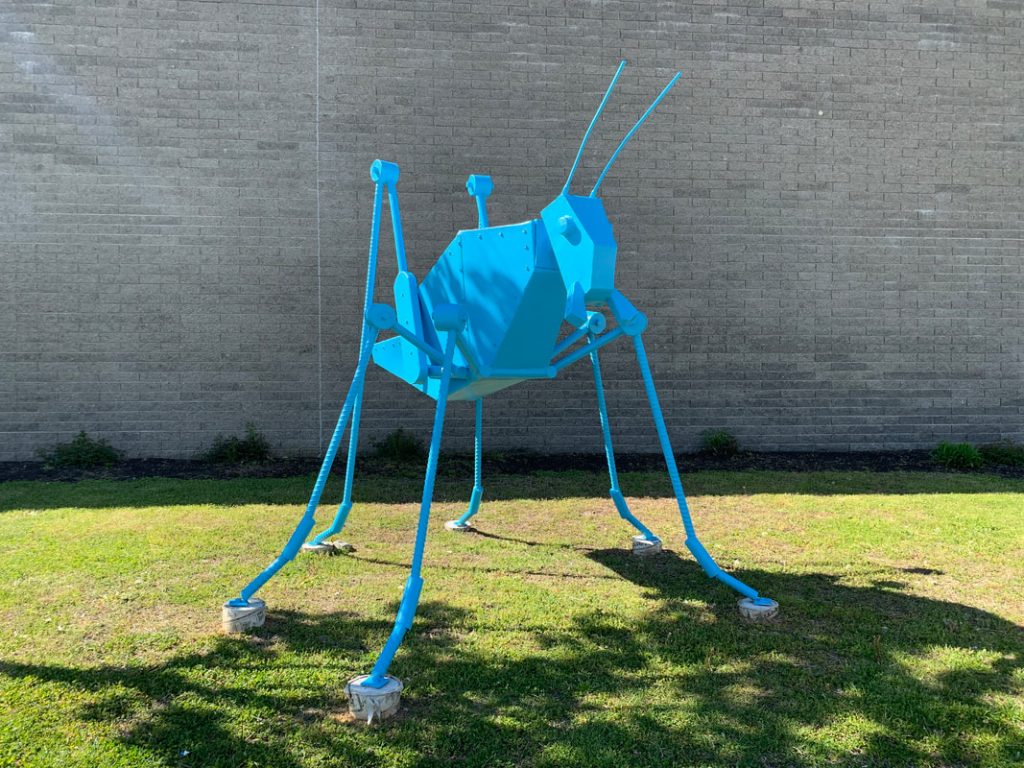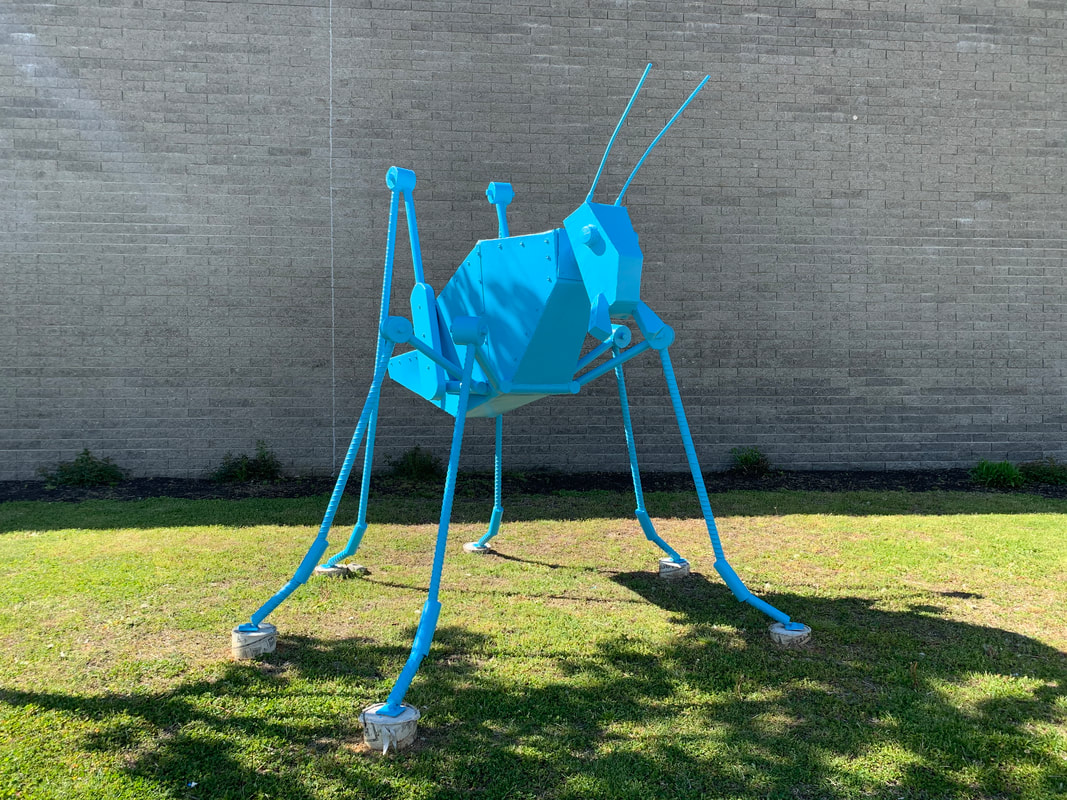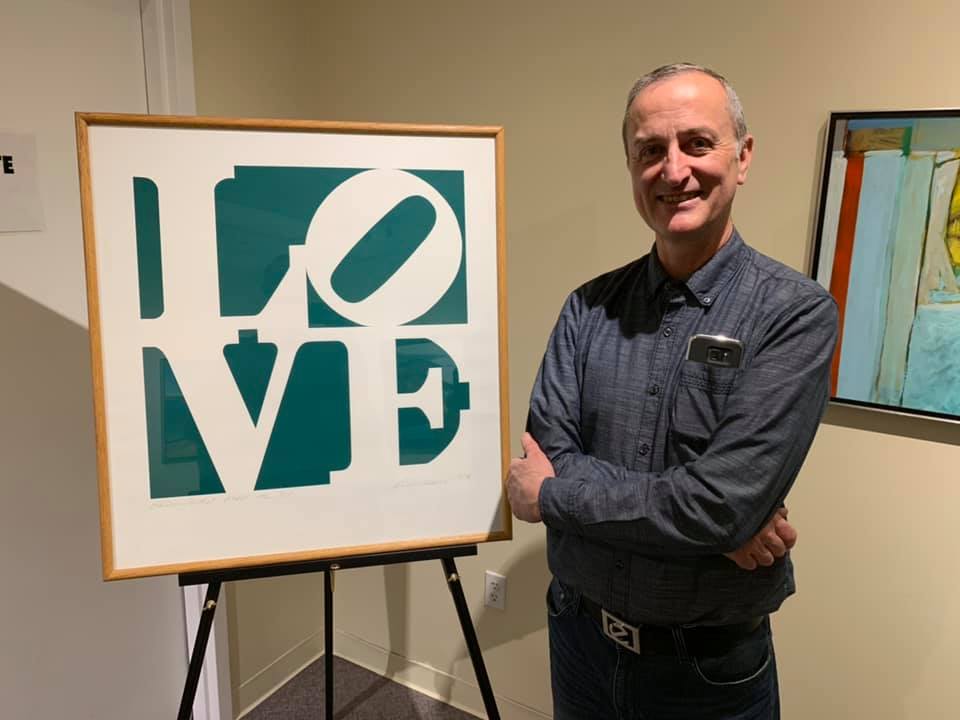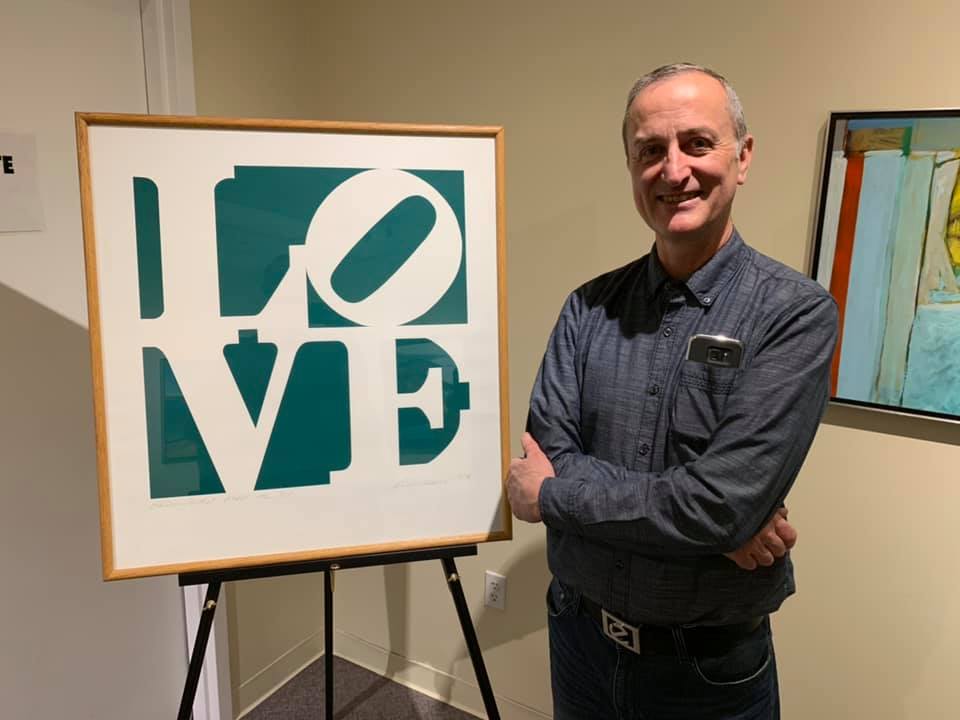 The permanent collection includes more than 200 multidisciplinary works that represent a constantly evolving range of visual expression, including painting, sculpture, printmaking, drawing, photography, and film. In addition, the museum features rotating temporary exhibits displayed in the Mayor Harvey E. Bernier Room and Andrew Carnegie Gallery, which showcase the work of both emerging and established artists. The Pixel Room provides a platform for extraordinary and thought-provoking digital works, presented on a 4K UHD LED display.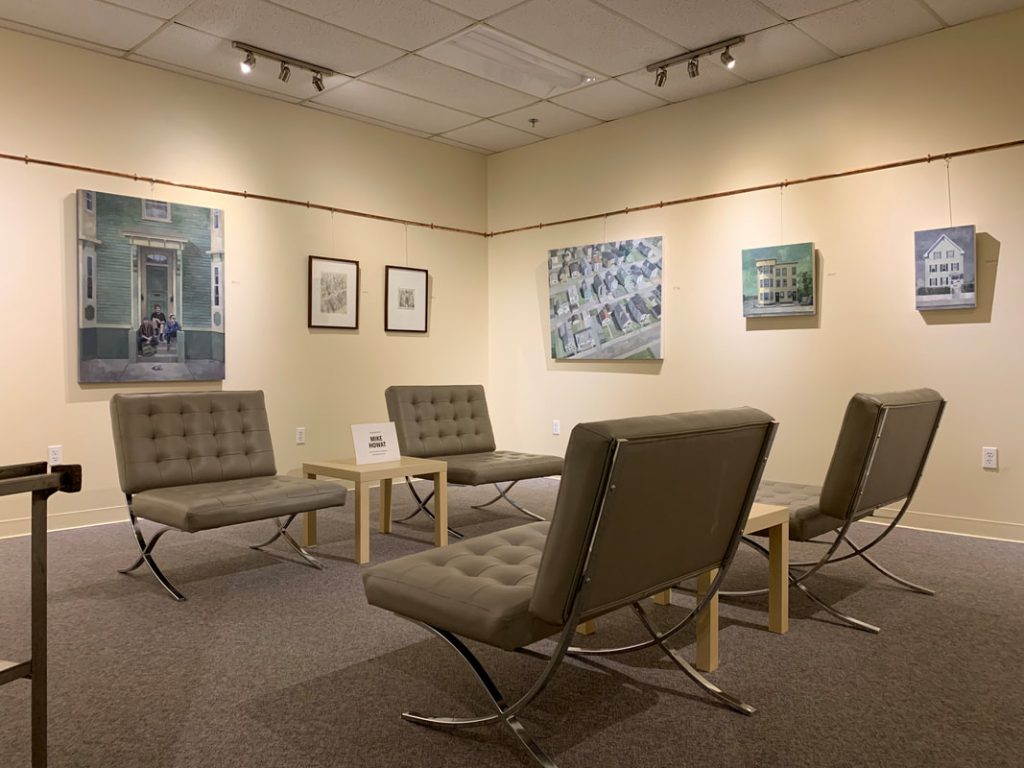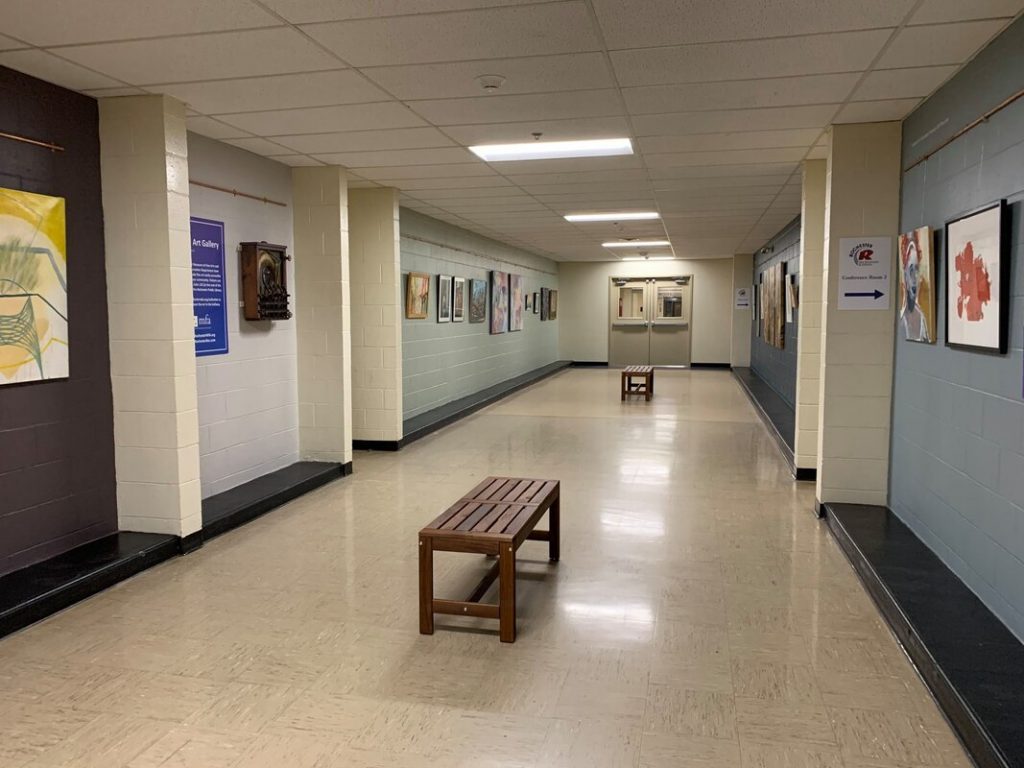 Notable past exhibits include Susan Kare, pioneering graphic interface designer for Apple's first Macintosh computer; Eric Carle, beloved author and illustrator of The Tiny Seed, The Very Hungry Caterpillar, and many more; Marija Velykytė, concept artist for Atari's Recharged game series; Wayne White, painter, puppeteer, EMMY Award-winning set designer for Pee Wee's Playhouse; Robert Indiana, creator of the iconic LOVE sculpture and postage stamp; Bob Gruen, legendary rock 'n roll photographer for John Lennon, Led Zeppelin, Sex Pistols, and many more.