Trevor Toney is a gifted artist, woodworker, furniture maker, sculptor, and painter, currently residing in Massachusetts. He earned his Associates in Furniture Making and Design from the prestigious Worcester Center for Crafts in 2004, where he was honored with The David L. Morreale Art Award for Excellence in Design and Craft, a testament to his exceptional talent and dedication to his craft.
After a successful career of 16 years as Lead Preparator at the Worcester Art Museum, Trevor made the decision to resign in early 2022 to pursue his passion as a full-time artist. His work has been featured in numerous juried and invitational exhibitions across the region, captivating audiences with his unparalleled artistry and technical skill.
Trevor's exceptional talent and artistic vision have been recognized by Lark Books, which has published his work in the '500 series' for Chairs, Wooden Boxes, and Cabinets. His masterful use of wood, color, and texture imbues his creations with a sense of timelessness and sophistication that sets his work apart.
Trevor Toney is a consummate artist and craftsman whose dedication to his craft is evident in every piece he creates. His commitment to excellence and his unrelenting pursuit of artistic expression have earned him a well-deserved reputation as one of the most talented artists in the region.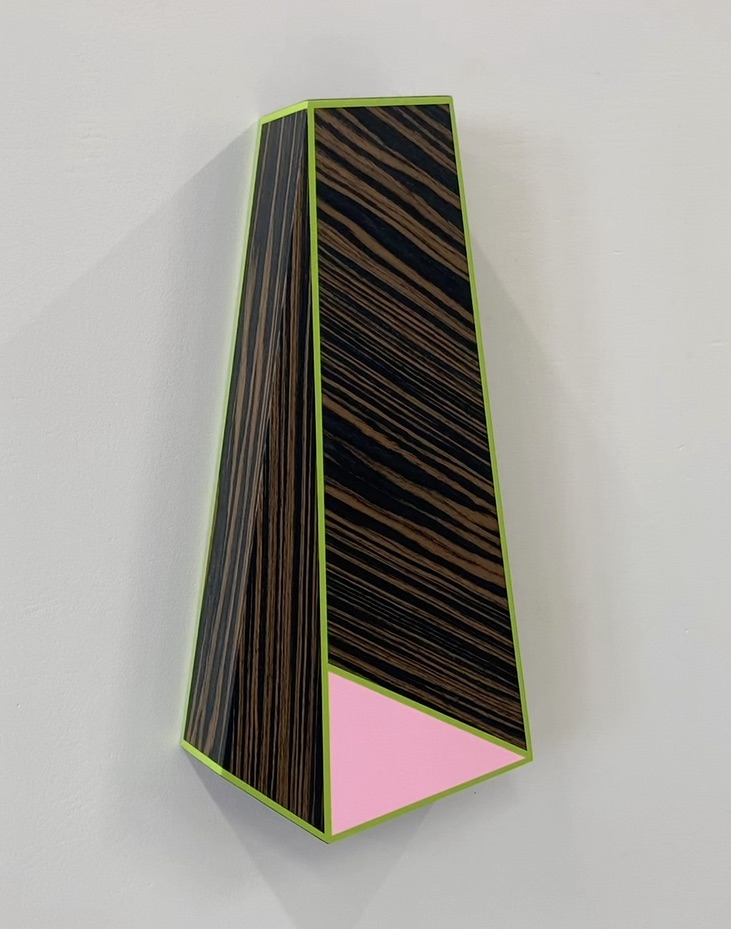 More information and sales inquiries