Pixel Games SARL-S, an independent development studio founded by Sebastian Kostka, is focused on bringing classic arcade experiences to modern consoles. Based in Luxembourg, the studio's creative vision is centered around pixel art games with limited color palettes. Kostka, who is responsible for all the game art and most of the development cycle, is a veteran of the industry who has been involved in game development since the early 80s.
Kostka's passion for game development started at a young age when he wrote his first program in 1982 on a black-and-white TV using a Sinclair ZX Spectrum. From that moment on, he knew he wanted to make games and draw pixels for a living. In the early days of gaming, most games were created by "bedroom programmers" who were free to experiment and innovate. Kostka was inspired by this creative freedom and went on to contribute to titles like Rayman 2, Tonic Trouble, Tim7, and F1 Racing Simulation while working at Ubisoft.
As the gaming industry evolved and AAA studios took center stage, Kostka found himself drawn back to the vibrant and creative community of indie-devs. Inspired by the success of the mobile gaming market and the new generation of bedroom programmers, he founded Pixel Games in 2020. The studio's primary focus is on creating classic 2D pixel art titles for modern consoles, including the Nintendo Switch, Xbox, PlayStation, Atari VCS, and PC.
Pixel Games' portfolio includes popular titles like Bobby Bombastic, Donut Dodo, Sir Lovelot, and more. The studio's commitment to pixel art games with limited color palettes has created a unique niche in the gaming industry. The attention to detail and creativity of each game is a testament to Kostka's passion and vision for the studio.
Pixel Games' digital exhibition features art, screenshots, and development sketches from their most popular releases. It's a great way to experience the studio's unique blend of classic arcade gameplay and modern console technology.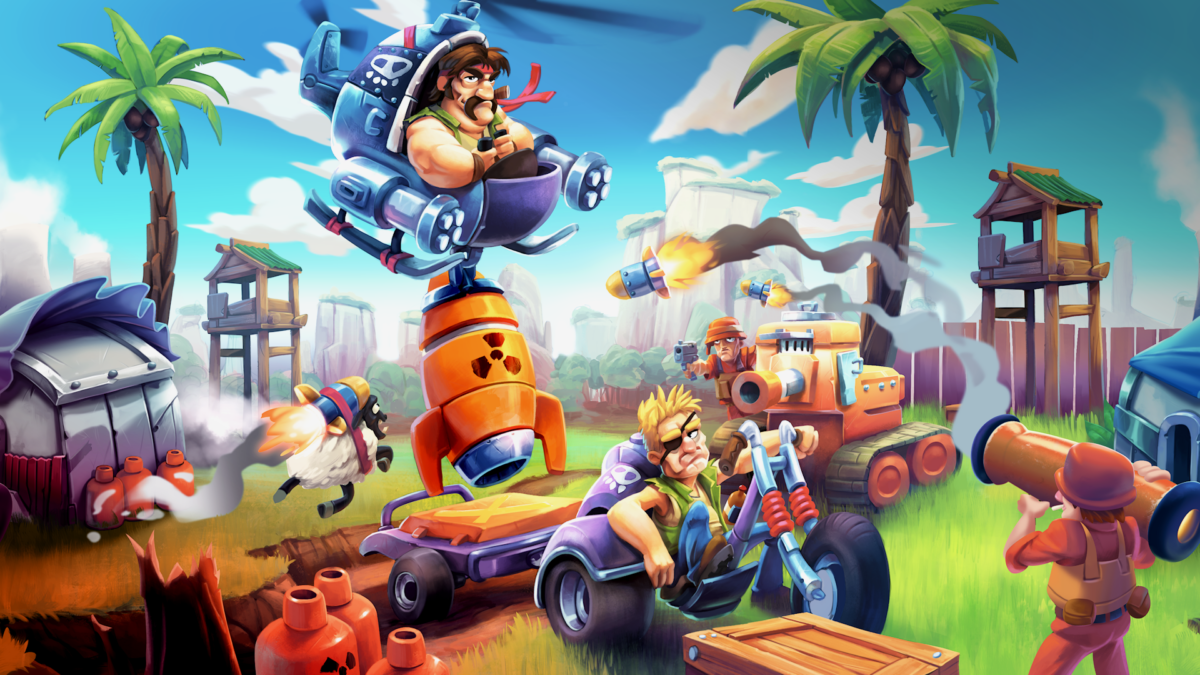 More information and sales inquiries