In his abstract digital photo-art, self-taught visual artist Joris Graaf (The Hague, 1980) seeks to create tension by forming a synthesis of opposites: melody and noise, rhythm and chaos, darkness and light. His work is inspired by music and contemporary abstract painting. He is fascinated by the emotive power of colour and shape.

Joris has a background in earth sciences and worked as a geologist for over a decade before shifting his focus to the arts.

Recurring stylistic elements in his work are the use of an altered, minimal but intense colour palette and an interplay of order and confusion, of spontaneity and restraint.

Joris' work is on display in galleries in the Netherlands and Belgium. He was selected for New Dutch Photography Talent 2019 and Fresh Eyes (European photography talent) 2019 by GUP magazine.
He works and resides in Wateringen, the Netherlands.
"When seeing my work for the first time, most people believe they're looking at paintings, but they're actually looking at digital photographic artworks.

To make these images, I start with multiple-exposed photographs of scenes that I either find or build myself with various materials. Then I intuitively process these images in the digital realm to remove, accentuate or alter elements of the composition. Both phases are equally important in the creation of the final image.

My work is purely emotional. There are no hidden messages. Just like a song can transport the listener to a different space and time, even if the lyrics are not clear, I want my images to move people, to take them on a trip to a fictional place or situation, to a different relationship with different people. I want to take them to a place where emotions are intense."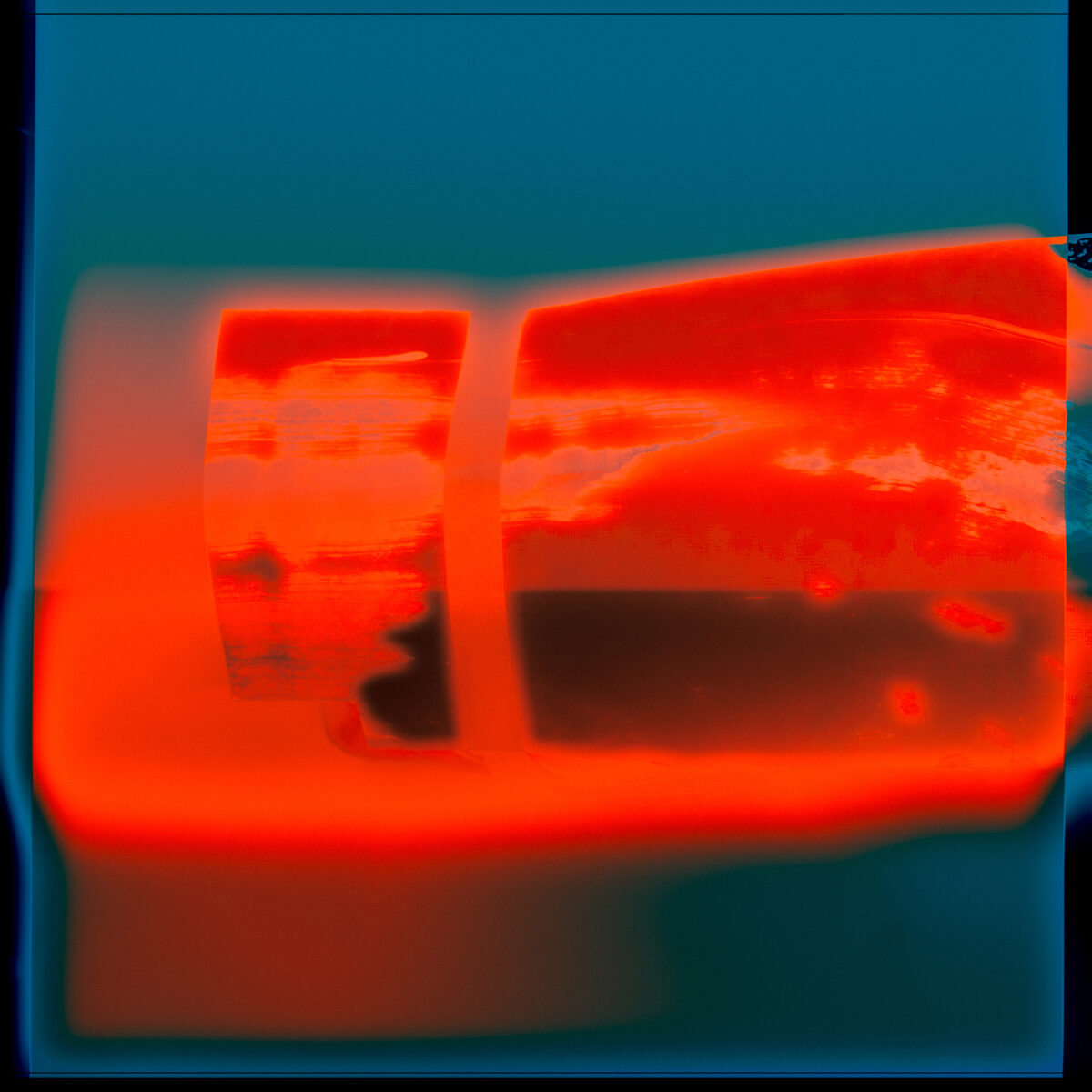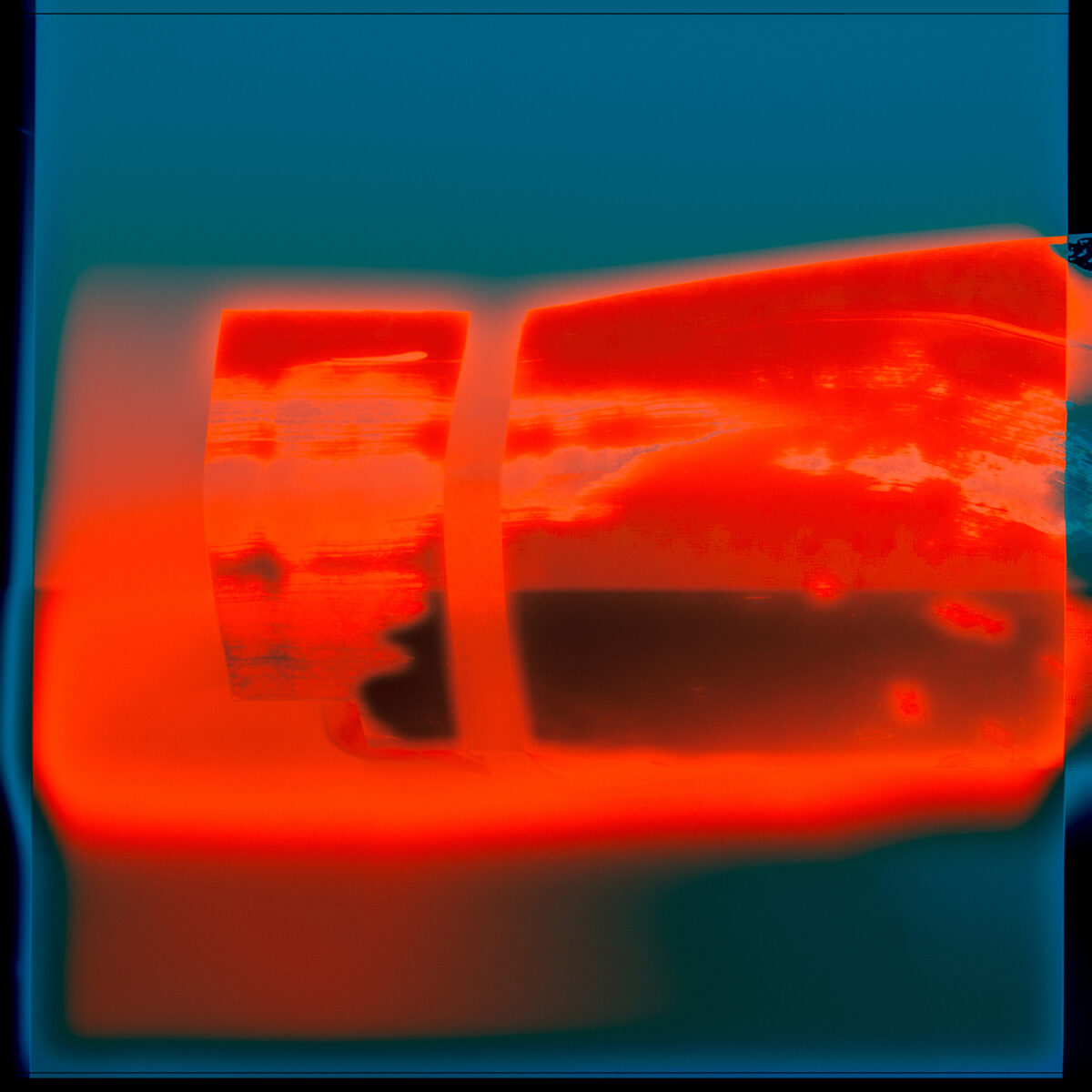 More information and sales inquiries