Debra Claffey is an accomplished artist whose work focuses on plant and foliage forms as a means of exploring the human condition. She uses her scientific knowledge of horticulture to inform her aesthetic appreciation of the natural world. Her paintings are created using oil, encaustic, and mixed media, and she employs direct observation of nature to comment on the complex relationship between humans and plants.
Claffey has exhibited her work extensively throughout New England and has won several awards, including the Juror's Award at Anything But Flat at the Truro Center for the Arts at Castle Hill. She holds a BFA in painting from the School of the Museum of Fine Arts in Boston and Tufts University, as well as an Associate's Degree in Horticultural Technology from the University of New Hampshire.
In her paintings, Claffey uses pattern and repetition to express both appreciation and anxiety, as well as to record memories of movement. She draws inspiration from the plant kingdom and its myriad forms, which she sees as a rich source of creative inspiration. Her work ranges in size from modest monotypes to monumental paintings on canvas or paper, and she often incorporates drawing tools and carving or scraping into the surface of her paintings to create expressive lines.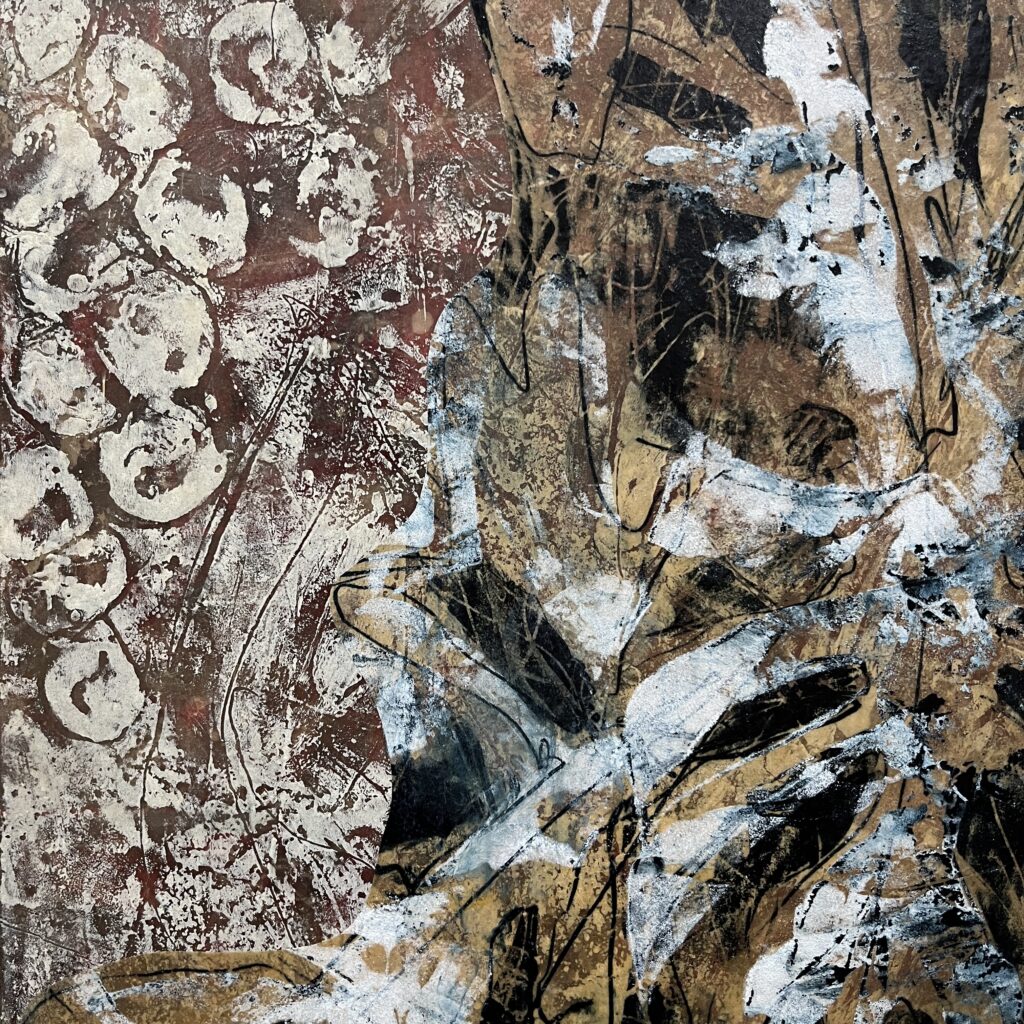 More information and sales inquiries
debra@debraclaffey.com