Connor Gottfried is a multidisciplinary artist, musician, and technologist based in Calgary, Canada. His artistic practice combines elements of technology, music, and visual art to create a unique analog/digital hybrid approach that connects the viewer to lost and obsolete technologies of play.
Growing up, Gottfried was exposed to technology at an early age when his father brought home an Apple II computer in 1982. This sparked a lifelong interest in computation and interactivity that has become an essential part of his artistic practice. As the founder and CEO of Leara eLearning, Connor uses technology to teach learners all over the world with a focus on projects that have a positive social component.
As a musician, Gottfried has released 25 albums of experimental music that have garnered critical acclaim and reached the Canadian College Radio National Top 40. His music often explores themes of time, technology, and memory, providing a sonic backdrop to his visual art.
In his visual art practice, Gottfried explores themes of obsolescence, rediscovery, and memory through a unique combination of materials, electronics, and interactive games. He uses dimension, scale, and deconstruction to draw attention to the work of industrial designers, engineers, and illustrators of the past, whose creations are rarely elevated to the realm of fine art.
"My work represents the actual lives lived by the creators of these cultural artifacts," Gottfried says. "I see in their circuits and code the innovation and passion that brought joy to millions."
Gottfried's work also features a vital element of chance and emergence through scraped paint, improvised layering, and other techniques. He believes that the errors we make along the way become the background for our future and provide the context for our successes.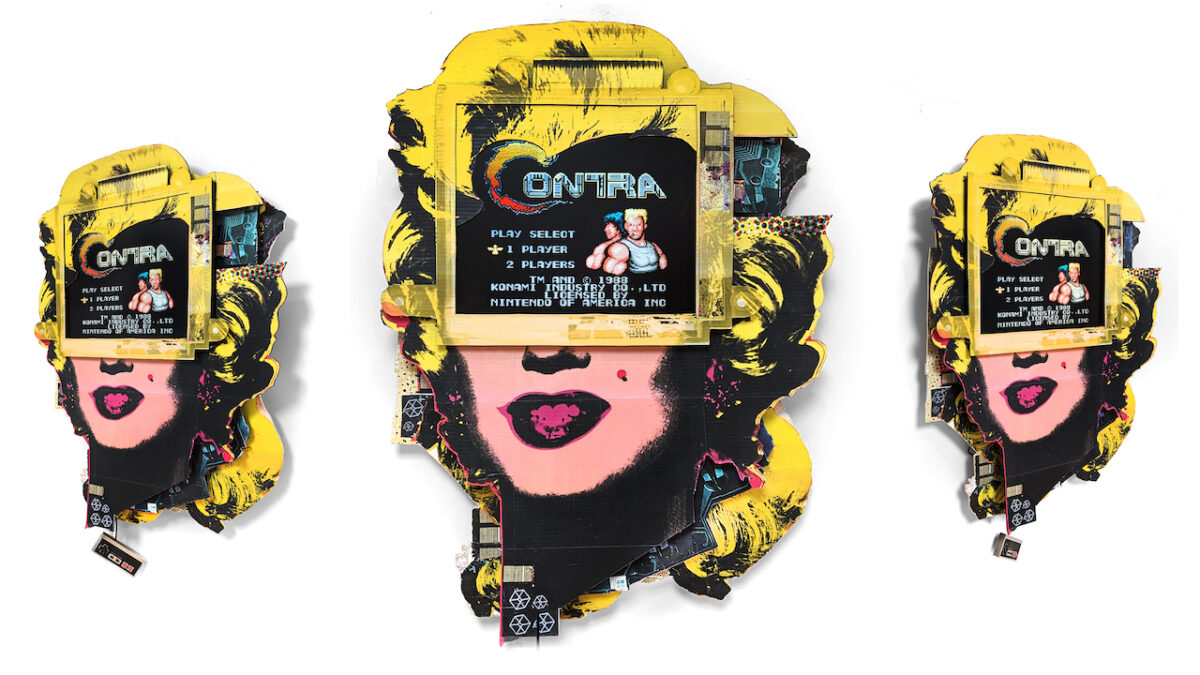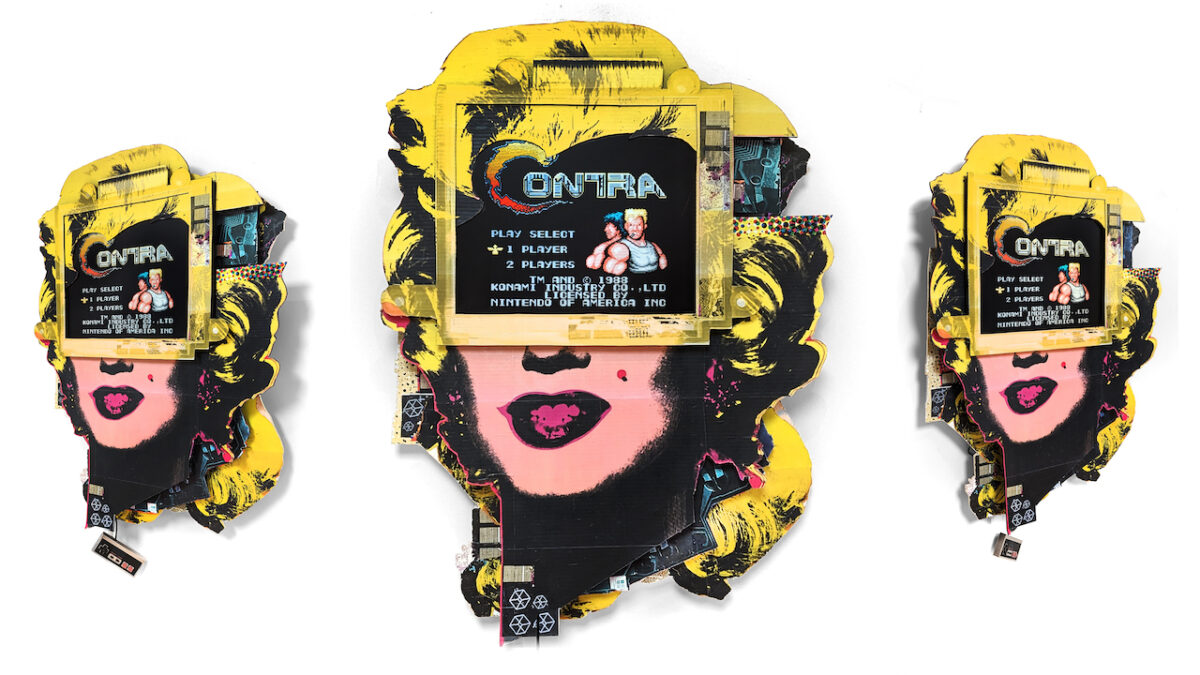 More information and sales inquiries